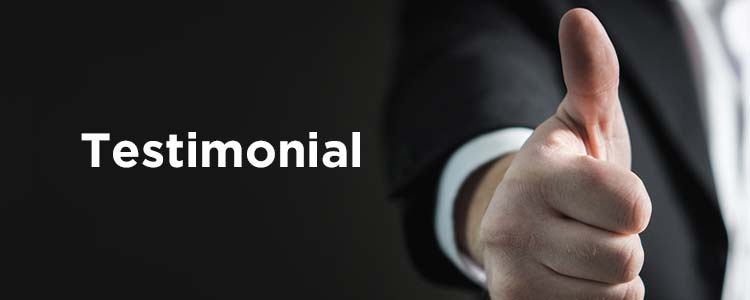 SEC-CDL Outstanding Environmental Achievement Award
HP PPS Asia Pacific Pte Ltd
SEC-CDL Outstanding Environmental Achievement Award
HP PPS Asia Pacific Pte Ltd

HP creates technology that makes life better for everyone, everywhere.Through its portfolio of printers, PCs, mobile devices, solutions, and services, HP engineers experiences that amaze.

At the heart of its reinvention journey is the need to create a business that can have a lasting positive impact on the environment. HP is committed to developing and delivering an environmentally sustainable product portfolio, improving the sustainability of its global operations, and partnering with suppliers to reduce their environmental impact.

The HP Straw Pallet Program is an example of the company's shift towards a more efficient, circular and low-carbon economy. HP is working with suppliers to replace wood pallets used to ship its products with pallets made from straw. Using straw pallets helps to improve economic opportunities by opening up a market for straw waste and enhancing the quality of life by reducing air pollution from burning of unwanted straw. This initiative also complements HP's commitment to achieve zero deforestation associated with HP brand paper and paper-based product packaging by 2020.
In its commitment to inclusivity, HP maintains diversity on its Board of Directors and executive leadership teams. This approach is applied through its entire organisation of over 55,000 employees around the world. HP develops learning solutions to support the increasingly digitized world.Its products and solutions, combined with social impact programmes and partnerships, provide technology-enabled inclusive learning to engage students and empower educators.