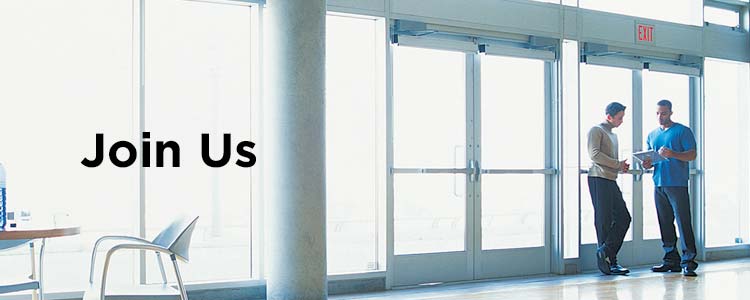 Mold Designer
Job Responsibilities:
1. Accept product design fabrication requests and prepare product blueprints in accordance with relevant standards, as well as original drawings provided by the customer.
2. Manage the relevant customer standards and product standards.
3. Liaise to resolve customer objections and reach an agreement.
4. Raise engineering change notice in accordance with the product change process, and go through the relevant request application procedures.
5. Follow instructions as given by management.
Qualification Requirements:
1. Full-time undergraduate degree or above, majoring in Mechanical Manufacturing and Automation, fluent in English;
2. Familiar with the manufacturing process of fastener molds, product mechanical performance and the performance of commissioning equipment;
3. A good knowledge of fastener products, machining process and application of production process and techniques;
4. At least three years' work experience in fastener process and mold design; proficiency in all the tools of TS16949;
5. Good command of CAD skills.
Please send you resume to hr_executive@renewmaterial.com (Subject: name and position)
Telephone: 0523-88100666
Note: Please read the qualification requirements carefully before submitting your resume.