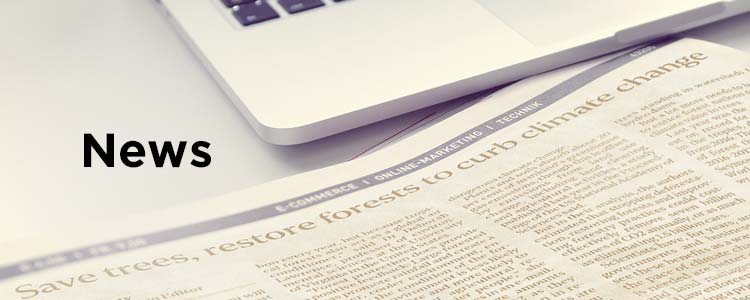 RM's participation in Innovation and Entrepreneurship Carnival in Shanghai, the main venue of Innovation and Entrepreneurship Week
Changyang Valley, the new tech campus on Changyang Road has been bustling during Shanghai's Innovation and Entrepreneurship Week 2017. Visitors thronged to witness and experience the spectacle at the creative park held between the 15th to 21st of the month. The Innovation and Entrepreneurship Carnival sponsored by Shanghai Economic and Information Technology Committee also drew many visitors to the event.
RM had the privilege to be invited to participate in Innovation and Entrepreneurship Week, and its main product XTD – the renewable straw-based material met with great acclaim from visitors.
XTD Pallets are resistant to water and moisture, durable, flame-retardant, and formaldehyde-free. They are also flexible, making them easy to press into different textures and profiles. RM has worked hard to pitch the eco-friendly features of the renewable material to customers. In 2015, XTD finally obtained Green Label certification, a testimony to its acceptance in the world market.
Due to its lack of formaldehyde and malleability, XTD is primed to replace plywood that is frequently used in home and office decor. It is hoped that the renewable material will improve office and living environments in the next three to five years. XTD can also be used in furniture, background walls, architecture, art-work, construction housings and packaging products.
National Mass Innovation and Entrepreneurship Week 2017 held its closing ceremony at Changyang Valley on the afternoon of September 21, 2017. Representatives from universities, exhibitors and the 'maker' community gathered to celebrate the event's success. The festive affair, invigorated with music and dance was a tribute to the creative spirit and Shanghai's newfound charm. Throughout the week, the event saw 153 entrepreneurship programs exhibits representing the cream of China's new startups. The total number of visits in Shanghai surpassed 150,000. Over 500,000 visitors actively participated in related activities, while more than a million visitors attended the week-long 'Innovation and Entrepreneurship' forum. In this period, media coverage of the event went out to over 10 million people. For the multitude of innovators and entrepreneurs out there, the week's conclusion symbolized not an end but a new beginning. It is a fresh start for RM too. We will continue to innovate and push forward.
Technology and nature are not in diametric opposition. People often draw inspiration from nature to improve upon technology for a better life. Consumers too are looking for healthy and safe materials for their homes and communities, so corporations need to take on the social responsibility of providing eco-friendly products, to uplift the industry, and promote society's development.